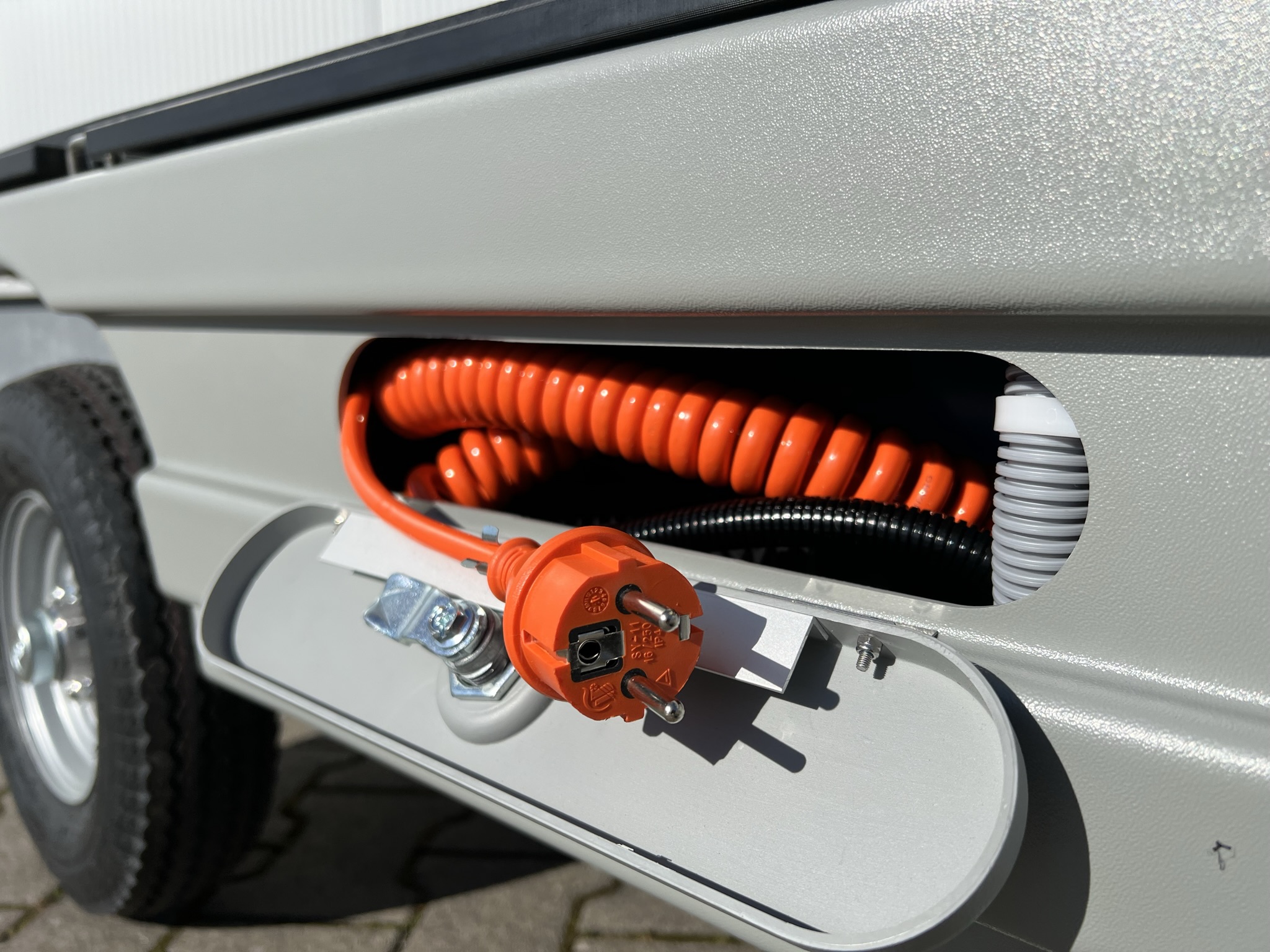 Two power motors with 1.7 and 3.0 kW are available. These master gradients of up to 20% even at full load. Since HopOn® has proven itself for years in demanding everyday use, reliability is guaranteed.
Good for employees: Without muscle power – one push of a button and let's go!
The charging cable does not come from the station to the vehicle. HopOn® drives to the next socket, flap open and cable into the socket – done. The daily search for the charger is thus a thing of the past.
A plus point for vehicle fleets: Due to the large number of units, they no longer have problems with "flying around" chargers.
Low space requirement
Fast loading time
Light weight
Long life cycle
Easy handling
With European vehicle registration.
(Type approval)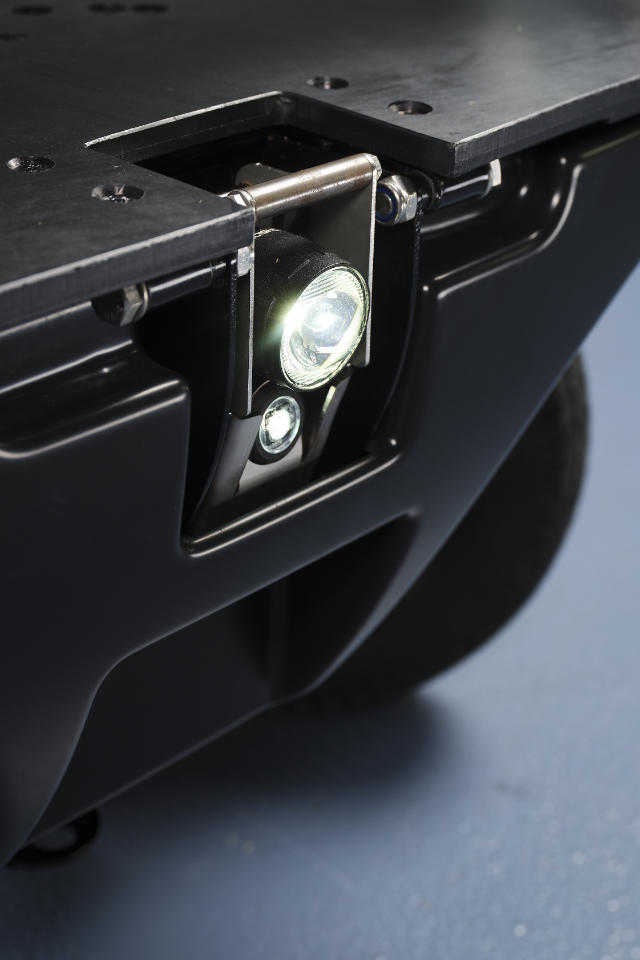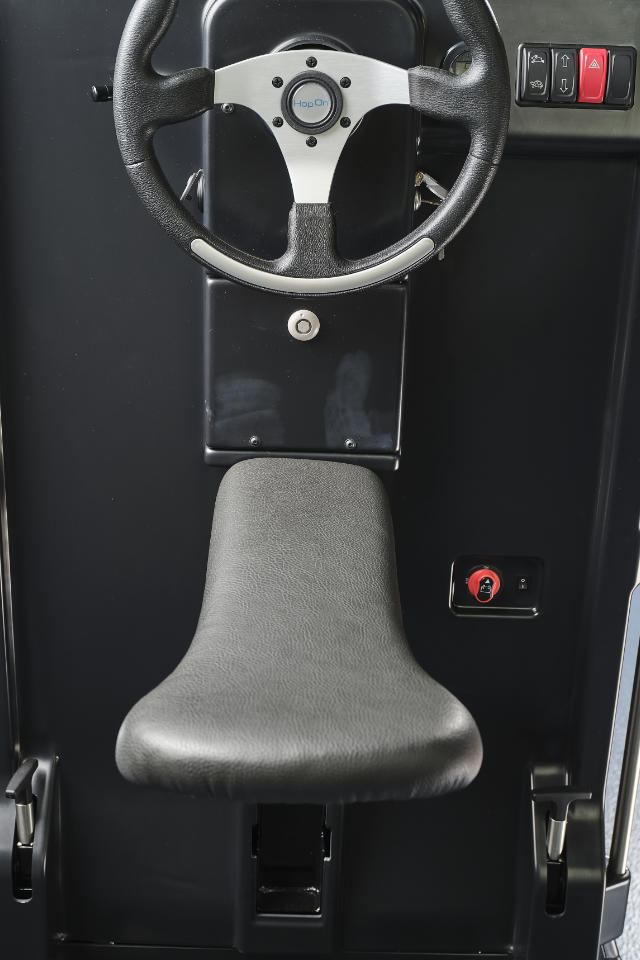 Experience with cargo bikes
No pedelec, no cargo bike!
HopOn is a vehicle made of robust automotive parts:
HopOn® – Strong, fast & energy-saving